BUILD conducts a wide range of policy-related studies using a host of qualitative and quantitative methods to generate rigorous, valid, and reliable evidence that facilitates meaningful policy decisions, namely policy assessment, regulatory process reengineering, regulatory impact analysis, political economy analysis, policy mapping, institutional analysis, compliance cost assessment, and market analysis, to name a few. Since its inception, BUILD has conducted numerous research studies through its various working committees. At present, the seven working committees of BUILD conduct various thematic and problem-specific studies. The working committee teams work with mutual synergy and complementarity to bring onboard diverse skills, insights and access to key informants to ensure beneficial research outcomes.
During the COVID-19 pandemic during 2020-2021, BUILD has conducted a series of surveys, interviews, data analyses and policy assessments to provide the government with timely and evidence-based suggestions to ensure a business-friendly strategy for the economy.
The Trade and Investment Working Committee of BUILD has performed studies on export competitiveness of the tannery industry, the bicycle industry, situation analysis regarding export subsidy or cash incentives for exporters, women entrepreneurs and e-commerce, bonded warehouse for non-RMG sectors, e-phytosanitary certificates for the agro and agro-processing sector, among others.
The Taxation Working Committee plays a very pertinent role for the businesses by conducting assessments of their tax-related demands and problems and suggesting reform recommendations to the National Board of Revenue. Every year, the Working Committee presents budget-related recommendations, performs post-budget analyses, and consults with stakeholders on critical issues. Some of the recent studies carried out by the TWC include tax holiday policy in Bangladesh, assessment of the implementation of VAT and SD act, tax deducted at source and its refund policy simplification, simplification of trading VAT, revisiting Alternative Dispute Resolution (ADR) system, to mention but a few.
As Micro, Small and Medium Enterprises (MSMEs) constitute most of the business sector of Bangladesh, BUILD's SME Development Working Committee conducts regular studies on the problems and prospects of the smaller businesses while keeping an eye on how to transition these towards larger enterprises, growing business volume and employment opportunities. Some recent studies conducted by the working committee include Export Competitiveness of Leather Footwear Industry in Bangladesh, Quality Constraints of Plastic Sector of Bangladesh: Policies for improving Export Competitiveness, Simplification of Ownership Transfer of Industrial Plots in BSCIC.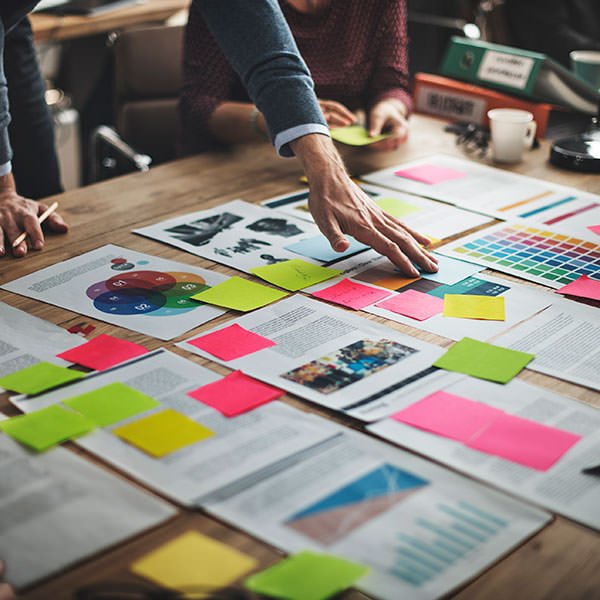 BUILD's research findings steer critical decision-making and deliberation by the Working Committees at the Prime Minister's Office, bringing about many success stories.
The most critical challenge faced by businesses across the sectors in a developing country like Bangladesh is access to adequate financing. In Bangladesh, business financing is mainly sourced from the banking sector. BUILD's Financial Sector Development Working Committee (FSDWC) works closely with the Bangladesh Bank and relevant stakeholders and presents evidence-based research findings to ensure better access to finance for businesses. Among the recent policy papers prepared by the FSDWC, the following can be mentioned: Financing Schemes and Available Credit Facilities for Export Competitiveness of Bangladesh; Access to Collateral Free Loan for Women Entrepreneurs in Bangladesh; Stimulus Packages for Large & CMSMEs- Reforms for Better Utilization for Recovery from COVID-19, and so on.
The Sustainability and Green Growth Working Committee has conducted studies such as policy and institutional mapping of water sector governance, cross-country study on battery-run three-wheelers, rooftop solar power for the textile sector, and plastic waste management.
BUILD has also set up the 4IR and ICT Working Committee and the Logistics Infrastructure Development Working Committee to conduct cutting-edge policy assessments on the emerging issues and problems that businesses in Bangladesh will increasingly face in the coming years.
BUILD uses various research tools in its studies, including survey, focus group discussion, key informant interview, participant observation, literature review, and archival research. It uses thematic analysis, process mapping, and statistical analyses to analyse data to draw valid inferences.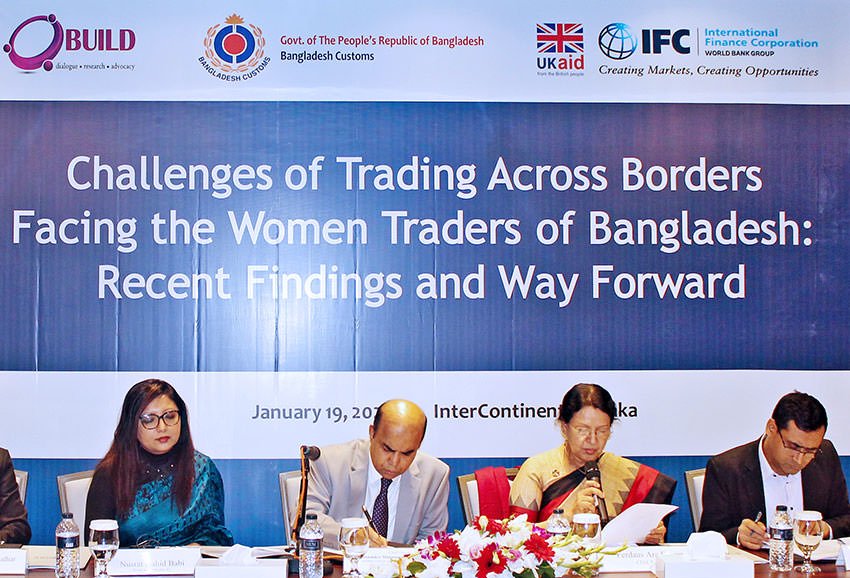 Research Championing Development
BUILD's research has been widely accepted in the policy-making community as well as businesses for making and assessing public policy loopholes and carving out solutions to address problems faced by businesses. Development partners, businesses, and government ministries and agencies have engaged BUILD's research services to explore and analyse major policy areas to generate findings and recommendations for optimum outcomes.

Listen to the pulse of the private sector development. Read our bi-monthly newsletter, Connect.