At BUILD, we are committed to creating a sustainable business-friendly investment climate for private sector development in Bangladesh. If you aspire to be a part of Bangladesh's transformation and truly make a difference, join the BUILD team!
Our culture is based on openness, teamwork, and a commitment to perform. We foster inclusiveness by encouraging our people to express opinions and perspectives to make decisions and implement new ideas. Our values of integrity, excellence and transparency are at the heart of everything we do.
BUILD takes pride in the diversity of skills and perspectives in its workforce. The different wings at BUILD are at the forefront of driving the various private sector development initiatives in Bangladesh. At BUILD, you will be able to pursue an exciting career in one of the core functional wings. However, our true strength and success come from combining these teams' talents to address our stakeholder needs.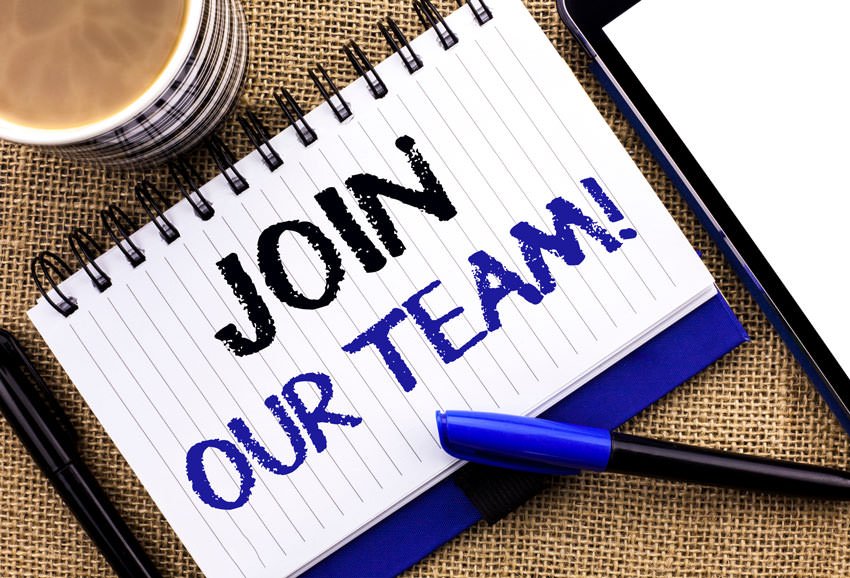 At BUILD, we seek highly motivated, committed, and innovative professionals to join our ever-growing team. Whether you are a recent graduate or an experienced professional, we at BUILD will help you realise your potential by developing your strengths, encouraging you to pursue opportunities in line with your aspirations and empowering you to make a difference and add to our success.
BUILD offers a dynamic work environment with a diverse workforce and personal growth and professional development opportunities. With BUILD, you will get the chance to develop your existing skills and experience exciting and challenging professional development. When you join BUILD as a seasoned professional or a recent graduate, you will set forth on a career with a lasting impression. We are committed to recruit and retain qualified and motivated staff that can support us in reaching our goals.

Listen to the pulse of the private sector development. Read our bi-monthly newsletter, Connect.