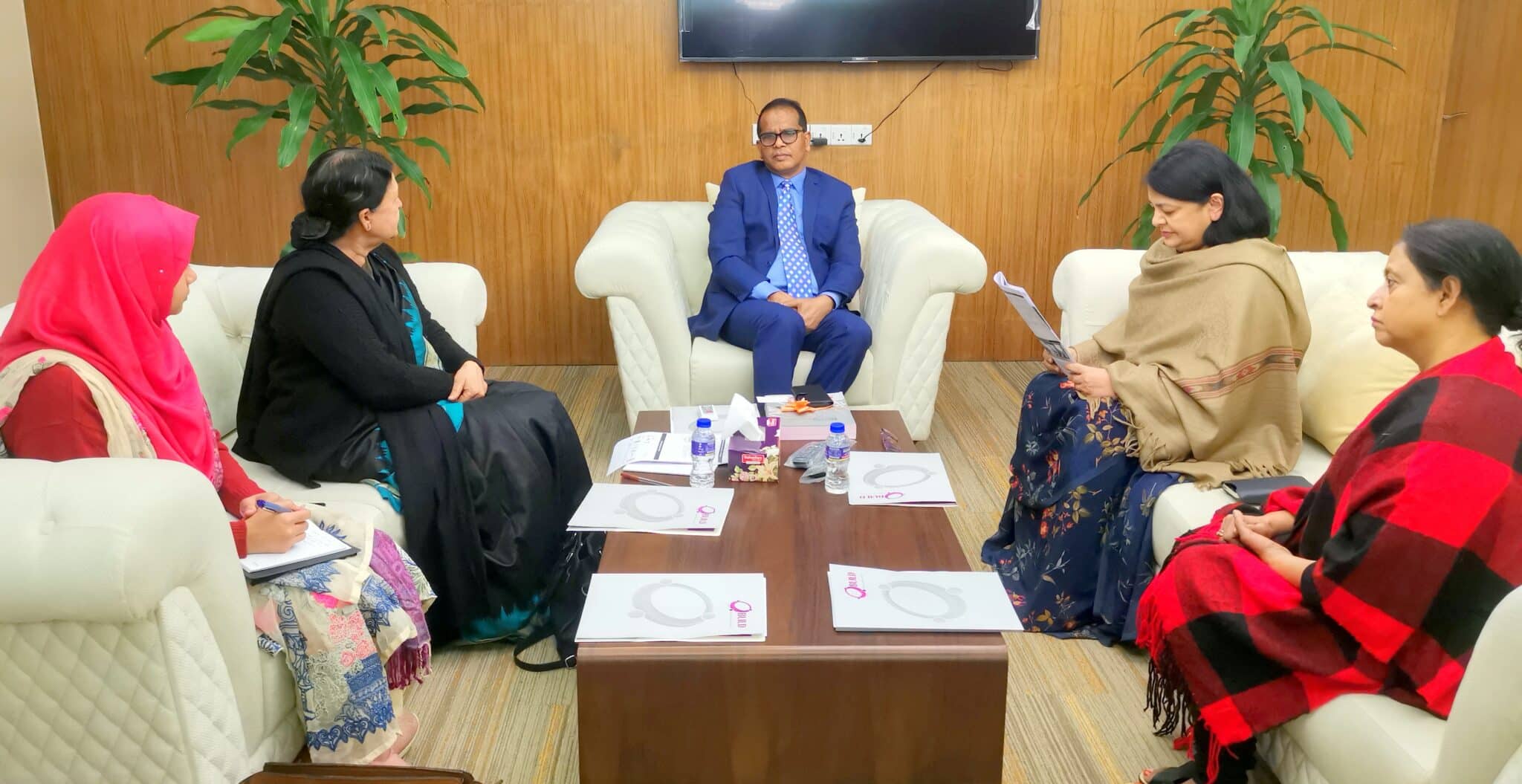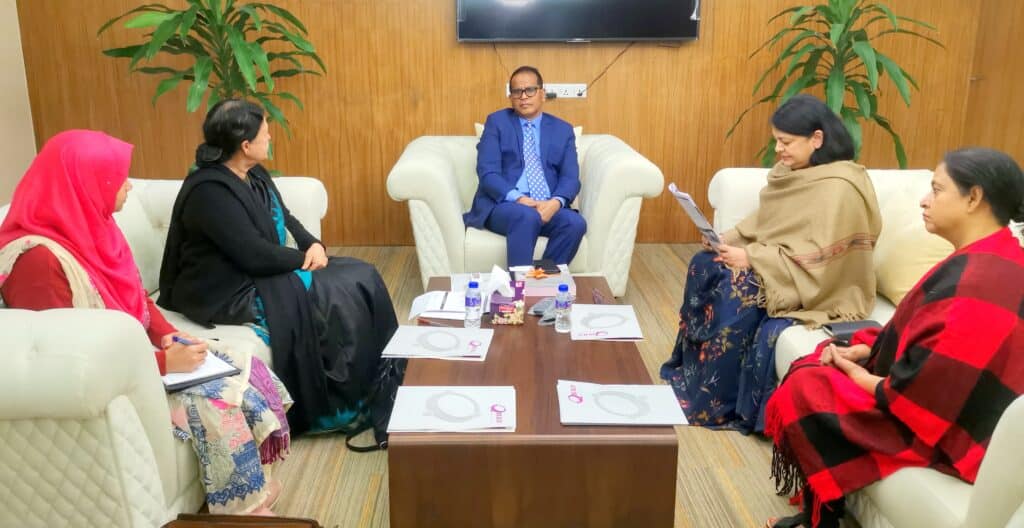 On 8 January 2022 at the BIDA office, Lokman Hossain Miah, Executive Chairman of Bangladesh Investment Development Authority (BIDA), called on Nihad Kabir, Chairperson of Business Initiative Leading Development (BUILD), to work together to ensure a conducive environment for local investments, which, in turn, could attract more foreign investments in Bangladesh.
Appreciating the activities of BUILD, he said that foreign investors first meet up with the local investors. "So we need to provide proper facilities and business-friendly regulations to support the businesses and make the local investors happy, and our endeavour needs to ramp up,".
Highlighting different collaborative activities between BIDA and BUILD, BUILD Chairperson Nihad Kabir updated about BUILD's secretarial services to the Private Sector Development Policy Coordination Committee (PSDPCC) chaired by the Principal Secretary at PMO to establish a structured mechanism to advocate for private sector issues to work for simplification of regulatory reforms and thus unlocking investment constraints.
She further briefed on the activities of BUILD for private sector development and raised examples of regulatory bottlenecks being faced by the local and foreign investors in the country while Bangladesh is exerting to find investors in several new and non-traditional sectors. She requested BIDA to speed up trade and investment services so that time and cost of the investors could be reduced.
Enclosed are the press releases (in English and Bangla) for your kind consideration. Please feel free to contact us for any queries.